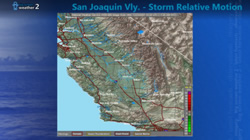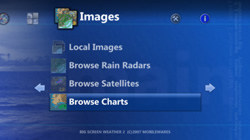 Features a huge catalog of animated Radars Loops (covering US and Australian locations only) - including dopplar wind, precipitation, storms, visibility and more.
Efficient Download/Caching system ensures you'll only need to download the smallest amount of data without compromising your experience.


Quickly locate and browse available radars - with automatic searching/filtering based on your selected location.