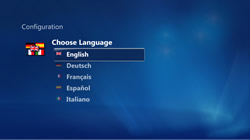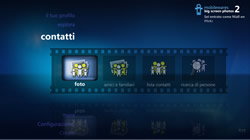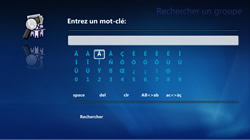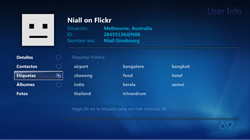 Multi Lingual User Interface supporting 5 languages – English, German, French, Spanish and Italian.
Full Support for Multi Lingual Content – and Character display (for non English metadata). With support for common Euro/Latin/Middle Eastern character sets as well as Double Byte Character Sets like Kanji, Korean, Chinese.


Onscreen MultiLingual Keyboard – with additional characters required for each supported language.